Edgemont Village Dental Centre offers a selection specialty services, let us know if we can assist in providing more information on any of the following services, products or treatments:

Invisalign (Invisible Braces) – certified to provide Invisalign products and treatment which are designed to be transparent, lightweight and custom-fitted. Visit www.invisalign.com for more info.

Botox Cosmetic (Allergan) – certified Botox Cosmetic provider by Allergan. Ask our team and visit www.allergan.com for more information about this service.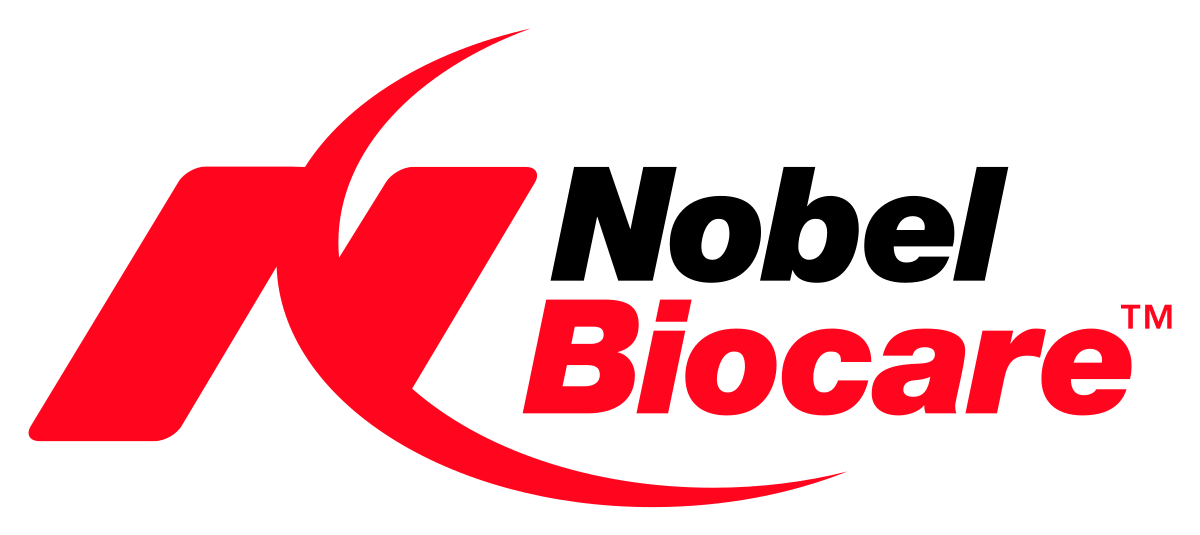 Nobel Biocare Implants – offering a wide array of Nobel Biocare restorative and esthetic solutions. Ask our team and visit www.nobelbiocare.com for more about this speciality service.