Welcome to the Edgemont Village Dental Centre, our team of Dentist, Hygienists and Certified Dental Assistants would be more than happy to meet with you to address your dental health care need.  Let us know how Edgemont Village Dental Centre can make your visits to our clinic even more pleasant!  Our team brings you over 40 years of dental care experience and expertise.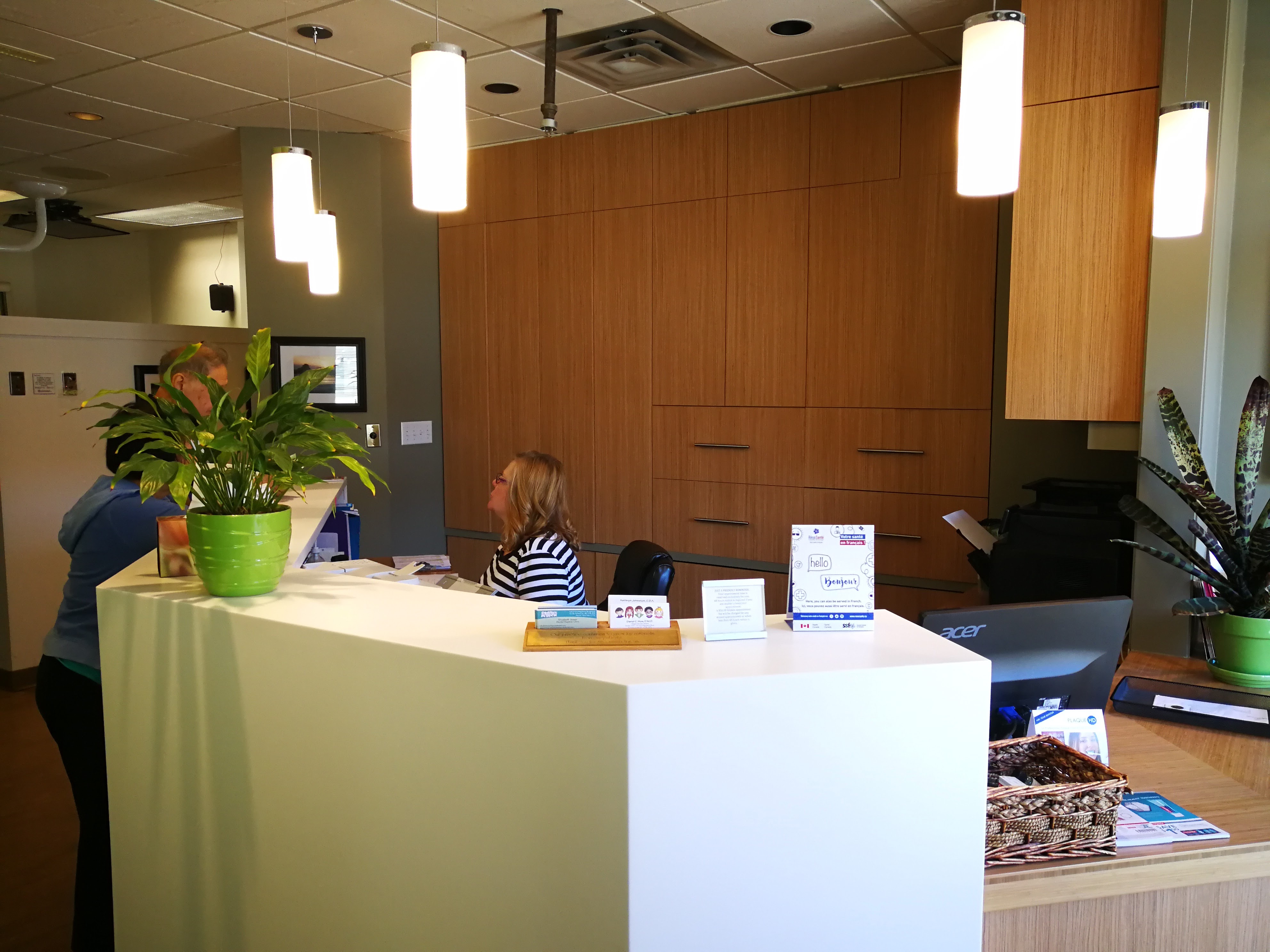 Edgemont Village Dental Centre is committed to providing the very best in dentistry health care as we believe that "our care is your confidence".  Trust our team of qualified healthcare professionals to provide safe, smart and effective dental care for you and your family.
The Dentist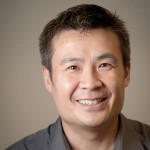 Dr. Daniel How graduated from the University of British Columbia School of Dentistry in 1992 and grew up on the north shore. He attended Westview, Hamilton and Carson Graham. He brings over 23 years of dentistry experience to patients in Downtown and North Vancouver.
More on Dr Daniel C. How, DMD >>
The Hygienists
Julika was born in London, England and lived in various countries growing up. She moved to the north shore in 1987 and graduated from West Van High. She went to UBC for her BSc and worked in biotech until she persued her career in dental hygiene. She graduated from CADH in 2006 and has worked with Dr. How since 2009. She brings with her a wealth of worldly experience and lots of dental knowledge.
The Dental Assistants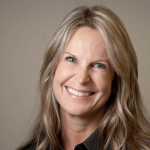 Kathyrn Johnston
Kathie and Dr. How have worked together since he started at Edgemont Village Dental Centre. She is originally from Calgary and graduated from the Southern Alberta Institute of Technology as a Certified Dental Assistant. Kathie completed her orthodontic module in 1996. Kathie brings with her an extensive knowledge of dentistry and clinical experience.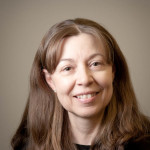 Gail Ritter
Gail was born and raised in Calgary, moved to the northshore in 1990, and chose Edgemont Village Dental Centre to be her family's dental clinic. Inspired by the office, she started her career here first as a receptionist, and, after finishing her CDA course at VCC, as a certified dental assistant in our office on a part time basis. Dr. How has known Gail and her family for over 24 years.
The Receptionist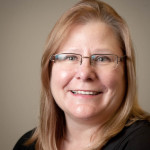 Lisa Hutchinson
Lisa is our newest addition. She is our new receptionist with almost 35 yrs of experience. Lisa graduated from Douglas College as a Certified Dental Assistant and has worked as a receptionist for 22 yrs. Dr. How worked with Lisa in the past and is delighted to welcome her aboard. Lisa is knowledgeable and personable and is keen to assist whenever she can.